The KB1200 may be updated from time to time with new software, adding features and resolving issues. The Version field displays the installed firmware version.
Preparing for a Firmware Update
Connect the KB1200 (HUB) to a suitable display and ensure that it is connected to the Internet.
Back up any screen shots, recordings and annotations that may be stored on the device.
Take not of any configuration options such as device name, password, Hotspot status and other settings that may need to be reselected.
Start the Firmware Update
To access the Settings panel, select the Settings icon from the Daisy on-screen menu. If a password restriction has been applied you will require that password to access the Settings panel.
On the General Tab, note the current Software version installed. If a later version is available, it will be indicated to the right in Blue.
To initiate a firmware update, click on the Update message shown in Blue.
Confirm that the APK Download process has started. The progress bar will show the download in process.
Once the new firmware has been downloaded you will be prompted to accept the installation of the update. Click Install to start the installation.
Allow the installation to proceed.
The updated firmware is installed and you may click Done to complete the process.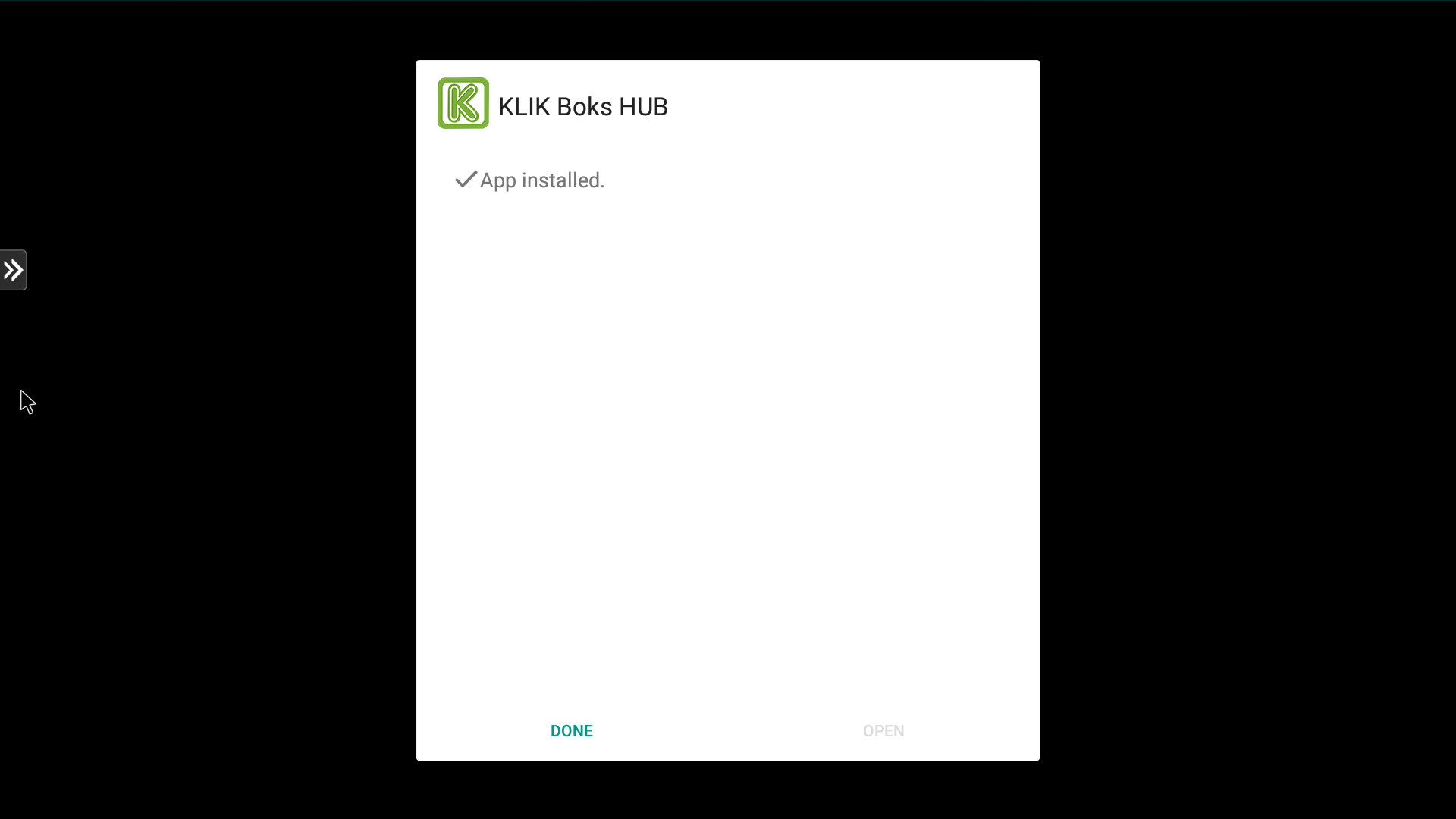 Note that you will be required to update any settings and option selections made prior to the firmware update.